Brooks Chemical Services is a reputable water proofing And Roof Heat Proofing Roof Insulation company working since 1995. we have well-equipped & experienced professional team involved in the structural repairing Brooks Chemical Services is also Specialist in Residential Roof Waterproofing Services. Roof Heat Proofing Solution Roof Heat Insulation. Chemical Roof Cool Services Coating Bathroom Leakage Treatment. Water Tank Seepage Control Wall Heat And Cool Solutions Protect To All Roof Rcc Precast Slab Metal Absolute Roofing throughout the Pakistan. Brooks Chemical Services is Providing services in Karachi Dha Defence  Cifton Tariq Road Site Area North Nazimabad Korangi Port Qasim Hyderabad Islamabad Lahore All Over In Pakistan
Brooks Chemical Services We Control Heat & Water Leakage Problems WhatsApp / Call 0333-0300200 for Inquiries Protect your home and office with our Solutions.
This proper focuses on working for real project samples involving real problem mainly with roof related leakage mostly happened.
roof waterproofing heat proofing Services
Commercial roofing contractor to contact for your commercial roofing project. For decades, we have worked on projects for all types.
Meet our happy clients we have been providing our services to very fine customers and results are also best. As you can see the list of client who always comes to us whenever they need our services. We are very lucky to have such delightful clients.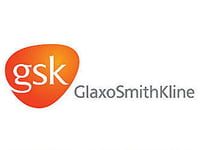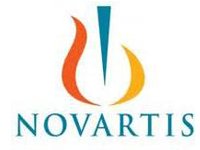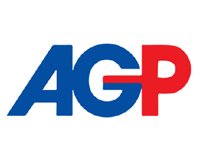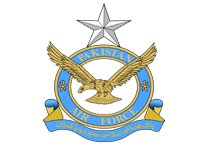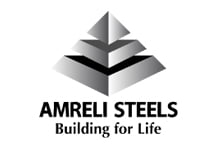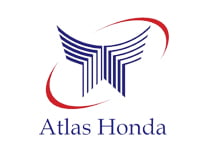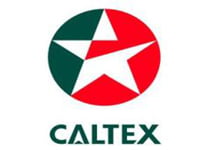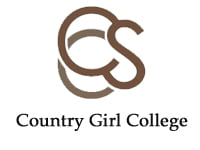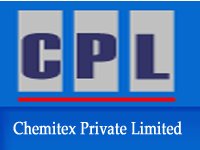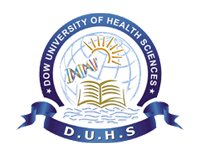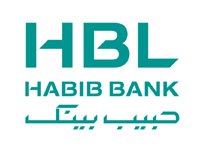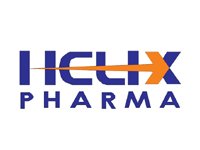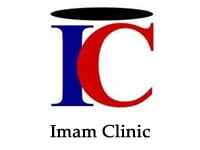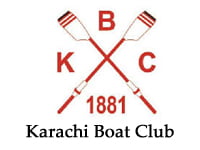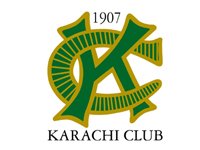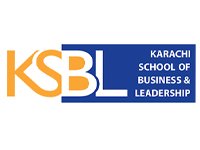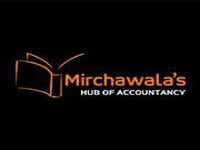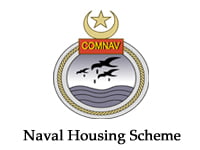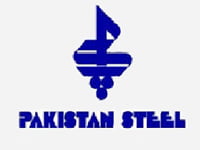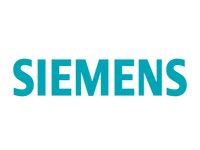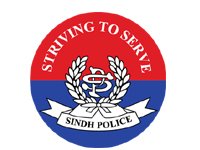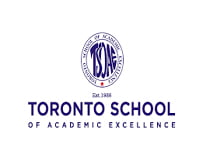 Sheroz Ahmed
Problem solver of leakage seepage, and water proofing. good service… special discounts are very economical I recommend this company good luck

Sonic Textile
I treat water proofing on my site this year higher rain I test the work my problem 100% solves it recommended Brooks chemical..

Umer Farooq
Toilet leakage sewage line washroom seepage treatment bathrooms leaking solution chemical ever sealer and elestomeric roof water seals product excellent result 100%

Nazeer Iqbal
Brooks is a good company, they done my roof work 4 years ago, it give us result and after that when I call them for complain they resolve it and my problem is solved now.
A wide range of products which are use for Waterproofing Products, Coating & Reflective And Waterproofing Paint..