CHEMICAL COMPANY IN PAKISTAN BROOKS COMPANY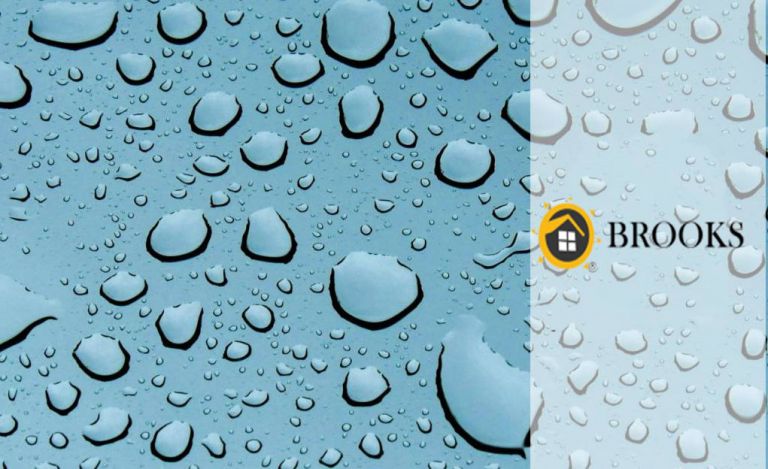 Roof Repair Services And Insulation Services
BROOKS CHEMICAL SERVICES Expert For New & Old Damage Roof Repair Services And is a reputable water proofing company providing its ROOF HEAT PROOFING & ROOF HEAT INSULATION WATERPROOFING SERVICES IN ENTIRE PAKISTAN. We are  working since 2009, we have well-equipped & experienced professional team involved in the structural repairing, water/heat proofing. We provide seepage control solution to those customers that belong to industries, residential units & commercial buildings. Modern life style, safety for expensive
interior & erosion in building
structures demand appropriate solution to protect infrastructure of buildings. Technological progress in industrial construction has made possible today to correct leakage & seepage problems at lower cost without dismantling. We have competent & trained professionals, that can provide you best repairing services for any kind of leakage & moisture. By the usage of imported & effective chemicals at competitive prices with the best technical expertise, to fix your every problem.
Waterproofing Methods & Techniques:
Water-proofing Membranes:
A waterproof membrane is a thin layer water tight material, especially used for water resistant. This membrane is laid over the roof, it is passed through the flow of water. However, the water certainly goes into the structural slab for proper inspection. Sheets of bituminous waterproofing membranes are mostly in the form of rolls. One of the most common sheet based membrane is the Bituminous waterproofing membrane. As a result it provides a strong barrier against water in addition we use roof waterproofing coatings for furthermore protection. However we use qualified products, to get best results of our efforts we make at Brooks Chemical Services. Above all it represents all of our decisions and actions from the management of the Company the manufacturing and research processes  Get the best heat proofing insulation foundation waterproofing, bathroom leakage services and Construction chemicals supplies in Karachi. We provide Roof Repair Services our services all over Pakistan that includes Karachi, Hydarabad, Multan, Peshawar, Balochistan Nawabshah,  Islamabad, Lahore, Quetta and Sukkur.