HEATING SOLUTION & ROOF COOL SERVICES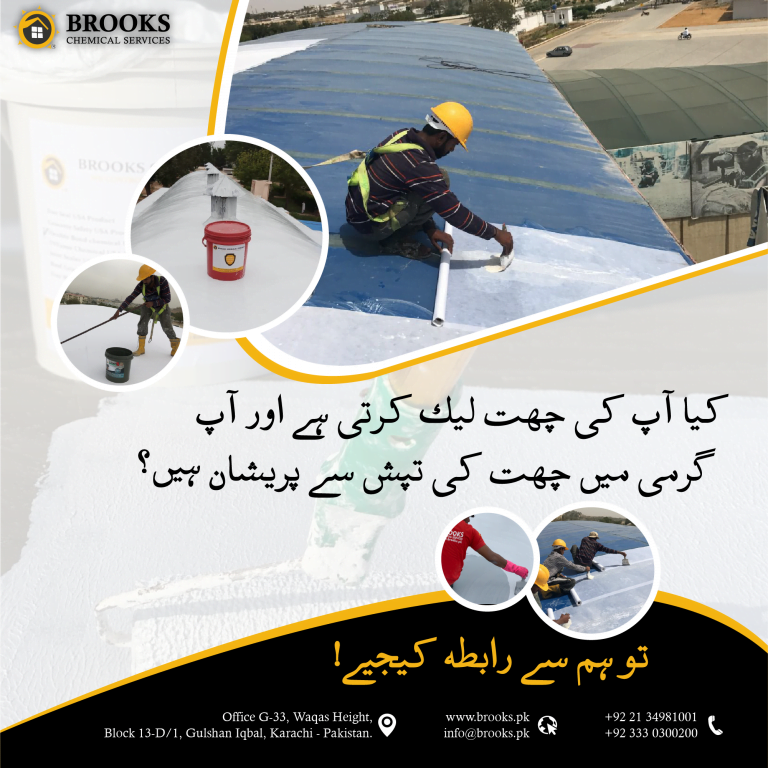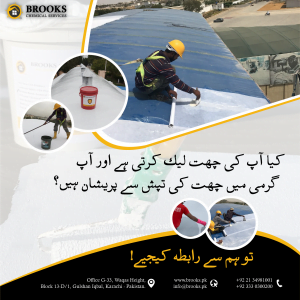 Heating Solution For All Roof With Sheet And Chemical Treatment Roof Heat Control Formula Roof Cool Services Karachi Its Pakistan Largest Company. We have best roof heat solution chemical coating for sun heat protection systems. With early products carrier rayon fiber. And in addition of plastic, polymerization of vinyl chloride (pvc) is usable as a bond and fiber. We can use this thermal in roof heat proofing and this thermal bond keeps our houses cool. Thermal relations provides advantage in the thermal bonding process, achieved by low expenses energy costs. With the stability of the process, and fulfill every needs of heat proofing Cool Roof Coating & Roof Cool Treatment.
Based on the depth of the acidic space, it can be difficult to reach the recommended high RSI value for your attic. The preferred solution for most homes is abbeing to remove heat from the attic by means of sealing and insulation. A popular renovation is the replacement of an existing unfinished attic with a new one. Reconstructions and repairs are also made to provide a well  attic ceiling and walls of insulation.
Specialized roofing coverings are available in a wide range of materials and can help flat roofs reflect up to 90% of solar heat. When the sun heats up a roof, it is primarily solar energy that makes it hot. Much of this heat is connects through the roofing material to the attic side of the roofs. The radiant barrier prevents the heat from transferring from the lower parts of roof to other surfaces of attic. Then, the hot roofing's material radiates the resulting heat to cooling attic surfaces, including ducts and attic floors. Brooks Chemical Company provides its  heating solution services all over Pakistan that includes  Karachi, Lahore, Islamabad, Balochistan, Sukkar, Quetta and Hyderabad Defiance Dha.