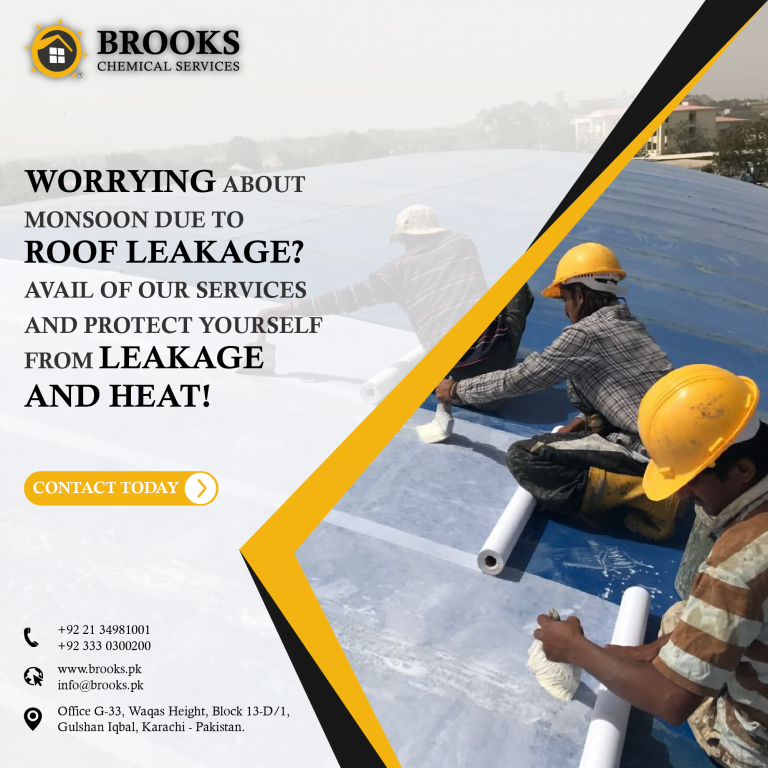 Basement water leaking repair problem are very common in Karachi as rain water goes up and starts coming in basement. Which creates many problems and damages your products or any imported material. Not just rain water, the soil water could also come in the basement as water have vines. So we have very effective chemicals like crystal chemical, water plug chemicals. Which we inject on the point of water leakage which prevents the water to enter as well as resolves leaking issues. Basement waterproofing can come in handy for a few big reasons.
Our Basement Leaking Repair waterproofing Company gives your foundation protection from the elements and prevent leaks and water damage.  If internal waterproofing is possible it could be your best choice. While interior basement waterproofing is cheaper as it does not require excavation. We offer free on-site estimates to determine if an internal waterproofing is possible. We are professional foundation repair contractors in Barrie Ontario and nearby that provide no-cost foundation inspections Basement Leaking Repair.
The process starts with finding the crack in the basement foundation, followed by excavation and repair of the foundation crack. Lastly, a drainage system is installed and back-filling is done. Brooks Chemical waterproofing professional team can fix your problem within a few days. If your house has developed foundation repair problems, you can rely on us to end structural foundation damage, whenever you need affordable foundation repairs for your home or business..
Our Brooks Company Specialist For Basement Waterproofing With Bitumen
Basement Foundation Water proofing
Bitumen Membrane sheet Waterproofing
Structure Waterproofing
Waterproofing Plug
Basement Wall Water proofing
Epoxy Floor Waterproofing
Old Damage Area Repairing
Basement Water Proofing Plaster
Concrete Basement Waterproofing
Swimming Pool Waterproofing
Roof Grip Sheet Waterproofing
Ultra Powder Chemical
Master Seal 91 Material
Elastomeric Waterproofing
Ever Mastic Water proofing Products